Air Conditioning Service Longview, TX
As you take on spring cleaning tasks and get your Longview, TX home ready for warm spring and summer weather, don't forget to schedule your spring air conditioning tune-up. There are many reasons to schedule air conditioning service each spring.
Prolong the Life of Your System
Whether your air conditioning system is new or old, you want it to last as long as possible. A new air conditioning system is expensive, so it makes sense to take steps to extend the life of your current system. An air conditioner that is well maintained will run well longer than one that has been neglected.
Avoid Repairs
When your air conditioner stops functioning in the middle of the hot Longview, TX summer, it is inconvenient and can be expensive. Have a professional Longview, TX air conditioning service dealers out in the spring, before the hot weather begins, and make sure your air conditioner is running properly ahead of time. During your air conditioning service, the unit will be inspected, and any issues can be addressed. You will be less likely to face a costly and inconvenient repair this summer.
Improve Efficiency
Regular air conditioning service also improves the efficiency of your air conditioner. During a preventative maintenance visit, your air conditioner will be cleaned and checked for any issues or leaks. A unit that is clean and performing at its best will cool your home more effectively and efficiently. The air filter is checked during the visit as well. A clean air filter allows air to flow more easily and also impacts your system's efficiency.
Spring is the perfect time to schedule air conditioning service for your Longview TX, home. You will be able to enjoy worry free comfort all summer long, knowing your system is running at its best and most efficient.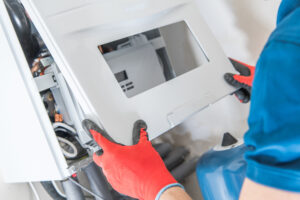 5 Furnace Troubleshooting Tips to Get Your Heating System Back Up and Running February 01 2022 When your furnace isn't working properly, it can be
Read More »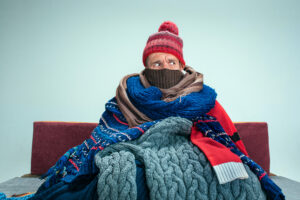 Heating system failure blog for JD's AC January 23 2022 What to Do When Your Home Heating System Fails It's that time of the year
Read More »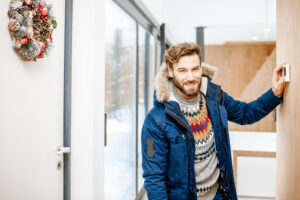 7 More Ways to Save Money on Your Electric bill this holiday season December 18, 2021 1. Get a programmable thermostat Programmable thermostats have been
Read More »