Simple Cooling Tips That Help Save Energy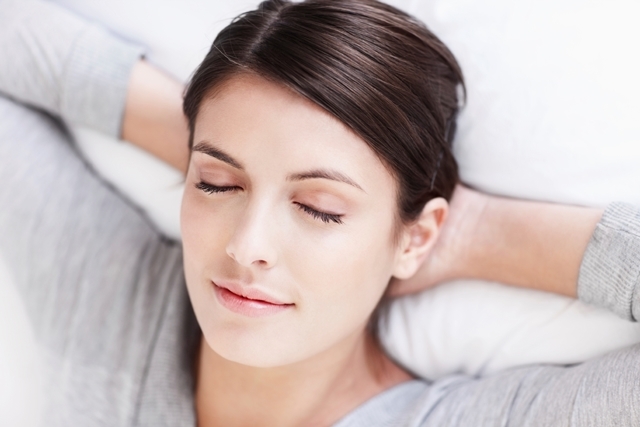 It's that time again when the dreaded heat and humidity start to affect outdoor as well as indoor temperatures. Keep cooling and comfortable in your Overton, Texas, home doesn't have to be a struggle. Simple cooling tips can help you to effectively manage indoor temperatures and humidity so you can save on cooling costs.
Programmable Thermostats
If you don't have a programmable thermostat, it's time to make that upgrade. A programmable thermostat will allow you to set comfortable temperatures day and night.
As long as you program your thermostat correctly you can see significant energy savings. Instead of keeping the temperature in your home at one setting for the entire day or constantly making changes, you will be able to program it in advance according to your schedule. By doing so, your home will be comfortable at all times.
Look Around Your Home for Ways to Save
There are many simple strategies you can implement around your home to keep cool. Take a room-to-room approach and look for ways you could be contributing to heat gain in your home. You can help to cool your home by:
Keeping windows and blinds closed during the day. Closing blinds or angling them to block the sunlight will help to reduce heat gain. You can also keep curtains drawn to reduce the effect of the sunlight.

Preparing meals that don't require a lot of cooking time. The more time spent cooking, the more heat that is added indoors.

Using ceiling fans to help with cooling. Just make sure they are set to spin in a counterclockwise position during the hot months.

Change or clean your

 

air filter

 

as required. A dirty air filter will eventually prevent your AC from working properly.
For more ways to save energy and beat the Texas heat, contact JD's A/C today at (903) 759-7483. Our technicians can provide the advice and services you need to improve comfort and efficiency in your home.
Image provided by Shutterstock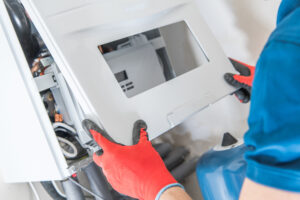 5 Furnace Troubleshooting Tips to Get Your Heating System Back Up and Running February 01 2022 When your furnace isn't working properly, it can be
Read More »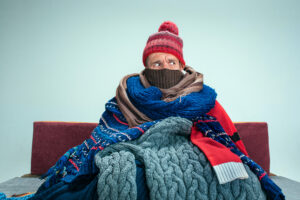 Heating system failure blog for JD's AC January 23 2022 What to Do When Your Home Heating System Fails It's that time of the year
Read More »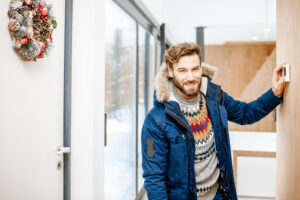 7 More Ways to Save Money on Your Electric bill this holiday season December 18, 2021 1. Get a programmable thermostat Programmable thermostats have been
Read More »