Conquering Your Indoor Allergies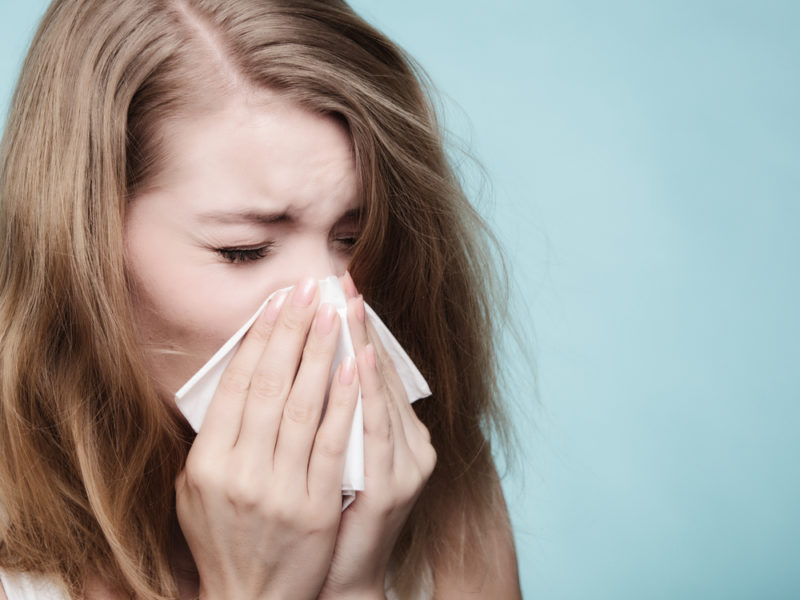 You've been dealing with allergies for a long time, so you know the basic allergy fighting tips already. From HEPA filters to air purifiers, you have an army of solutions for annoying seasonal symptoms. What if your allergies still aren't under control? You might not realize your Gladewater, Texas, home has allergens hiding in every room, from your shower curtain to your houseplants.
Ditch the Indoor Plants With Soil
You've heard that indoor plants help purify your air, which is true. Sometimes, though, those indoor plants live in soil that has mold or mildew growing in it. When your indoor plants bloom, they produce pollen, and though insects are usually how pollen ends up in the air, you might encounter a little bit of it when you go near your plants. Try keeping them on the deck or the terrace. At the very least, remove any plants from your bedroom.
Get Rid of Your Vinyl Shower Curtain
Vinyl curtains can release volatile organic compounds (VOCs), which exacerbate many people's allergies. Plus, they get covered in mildew if they've lived in your bathroom for too long. Instead, get a fabric shower curtain which you can remove and wash. You get the double whammy of washing it in hot water to remove any allergens and knowing you're not breathing in VOCs every time you shower.
Consider Your Thermostat
According to the Asthma and Allergy Foundation of America, dust mites like temperatures between 68 and 77 degrees, as well as very high humidity. We don't think you should cool your house consistently below 68 degrees during the summer because your energy bills will skyrocket. But consider letting your indoor temperature dip below or go above dust mites' preferences every so often to help kill them off.
Combine one or all of these with your air purifiers, your HVAC air filters, and your HEPA vacuum. If you want more IAQ HVAC solutions, a JD'S AirNow technician will have the answers you need. Call us today at (903) 759-7483 .
Image provided by Shutterstock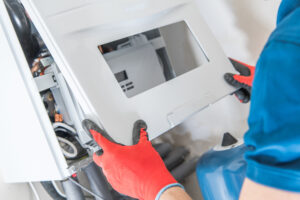 5 Furnace Troubleshooting Tips to Get Your Heating System Back Up and Running February 01 2022 When your furnace isn't working properly, it can be
Read More »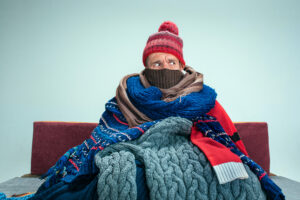 Heating system failure blog for JD's AC January 23 2022 What to Do When Your Home Heating System Fails It's that time of the year
Read More »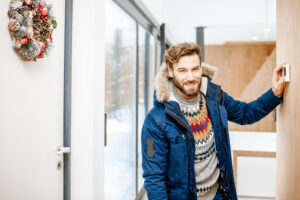 7 More Ways to Save Money on Your Electric bill this holiday season December 18, 2021 1. Get a programmable thermostat Programmable thermostats have been
Read More »