3 Ways Fall HVAC Maintenance Helps With Asthma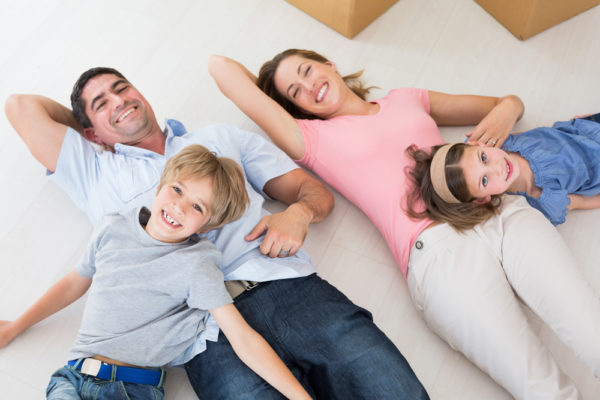 As fall settles over Gladewater, Texas, it's time to start thinking about your winter heating needs. The first thing on your agenda should be scheduling a fall maintenance visit for your HVAC system — especially if anyone in your family suffers from asthma or allergies.
Problems Will Be Found and Fixed Sooner
By the time fall comes around, your heating system will benefit from an inspection after going unused for months. During the period of dormancy, dust likely collected, mold grew, or other allergens could have built up in the system. During your maintenance visit, one of our HVAC technicians will check each component of your system, clean parts you can't, and fix any problems. That way, you won't have any nasty surprises when you turn on your heating system.
You'll Get Personalized Recommendations
It is a good idea to take advantage of the experience and knowledge of your HVAC technician, especially regarding indoor air quality concerns in your home and how best to address them. After taking a look at your HVAC system, one of our technicians should be able to give you personalized recommendations for improving the indoor air quality in your home. Maybe you need to schedule a duct cleaning or install a whole-home dehumidifier, or maybe you just need to change your filter more often. Either way, it's helpful to get an expert opinion tailored to your situation.
It's the Perfect Time to Ask Questions
When you have kids with asthma, you spend a lot of time and effort looking for ways to make your home healthier. Chances are, you have a lot of questions, and during a fall HVAC checkup is the perfect time to ask them. If our technicians don't mention something you've been wondering about, take the time to ask.
To schedule your fall maintenance visit, call JD's A/C at (903) 759-7483. We offer a full range of heating services, from repairs and replacements to recommendations for better indoor air quality.
Image provided by Shutterstock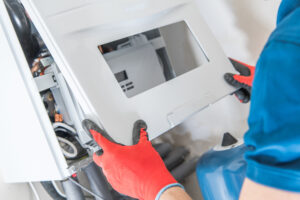 5 Furnace Troubleshooting Tips to Get Your Heating System Back Up and Running February 01 2022 When your furnace isn't working properly, it can be
Read More »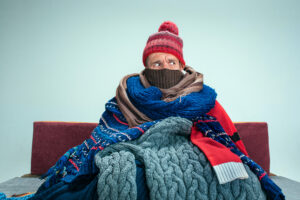 Heating system failure blog for JD's AC January 23 2022 What to Do When Your Home Heating System Fails It's that time of the year
Read More »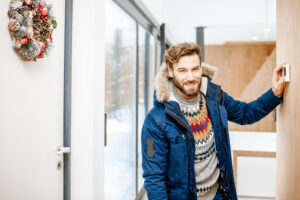 7 More Ways to Save Money on Your Electric bill this holiday season December 18, 2021 1. Get a programmable thermostat Programmable thermostats have been
Read More »