Seal Cooling Ducts for Summer Savings Benefits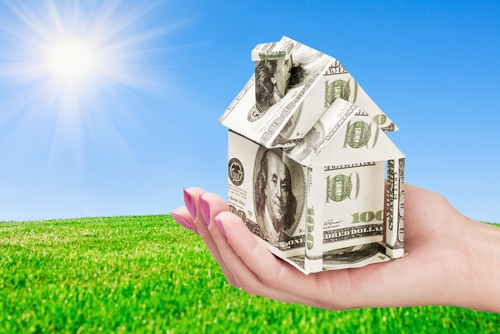 As you look for ways to save money and improve your Longview-area home's energy efficiency this summer, think about hiring a professional HVAC contractor to seal cooling ducts.
Why Do the Job?
The U.S. Department of Energy estimates that some 20 percent of the air moving through your Longview-area home's ducts is actually lost through leaks, holes and loose connections between duct sections. That means, roughly, that 20 percent of your money is wasted by sending cooled air into attic, crawlspace or basement. When you pay someone to seal cooling ducts, you are investing in improved energy efficiency and less strain on your central air conditioner, so the one-time cost will return to you many times over.
A second benefit to seal cooling ducts is indoor air quality. Cooling ducts pull in polluted air through tears, gaps and loose connections. Imagine pulling attic air full of insulation fibers and stray dust into your home's cooling ducts for your family to breathe.
Who Does the Job?
You and your HVAC contractor can both seal cooling ducts. You can do some work yourself if the ducts are safely and easily accessible. For loose duct sections, use metal straps or machine screws to lock duct sections together. Apply mastic or adhesive-backed, foil tape for accessible areas:
Punctures in flexible ducts in the attic
Connections between duct sections and registers or vents near ceiling, wall and floor
Ductwork running through garage space, crawlspace or unfinished basement should be sealed (and insulated with rigid board to save even more energy)
Some work should be left to professionals. A qualified HVAC contractor can:
Repair or even replace flexible and rigid duct sections that have been damaged
Evaluate the entire supply and return duct system's air balance
Seal cooling ducts with an aerosol-based sealant
Perform a blower door test to identify duct and air leaks
Inspect and seal ducts inaccessible to you (using professional equipment)
For more guidance on the right way to seal cooling ducts in your Longview-area home, contact us at JD's A/C.
Image Provided by Shutterstock.com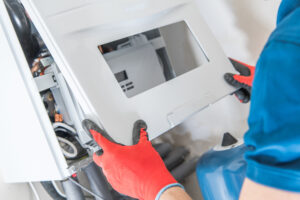 5 Furnace Troubleshooting Tips to Get Your Heating System Back Up and Running February 01 2022 When your furnace isn't working properly, it can be
Read More »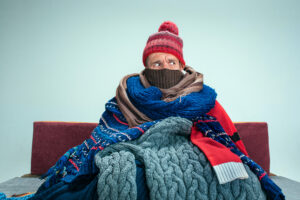 Heating system failure blog for JD's AC January 23 2022 What to Do When Your Home Heating System Fails It's that time of the year
Read More »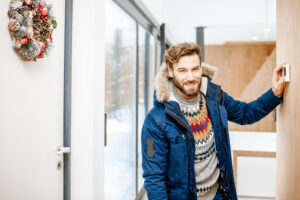 7 More Ways to Save Money on Your Electric bill this holiday season December 18, 2021 1. Get a programmable thermostat Programmable thermostats have been
Read More »