How to Help Your HVAC System Stand the Test of Time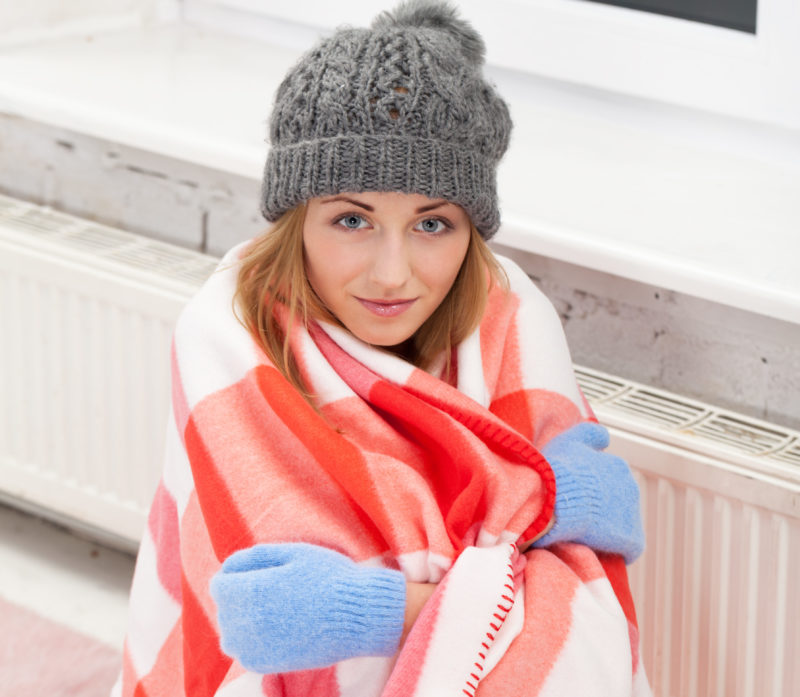 We all dread the day when we finally have to replace an expensive item. We often stretch our cars and our cell phones just about as far as they can go before giving in and spending money on their replacements. The HVAC system in your Longview, Texas, home is probably one of those goods that you dread having to upgrade. However, as is likely the case with most of your possessions, the key to making an HVAC system last longer is proper care and attention. By being aware of HVAC problems and understanding the importance of regular maintenance and HVAC upgrades, you can make sure that your HVAC system stands the test of time.
Listen to Your HVAC System
Have you noticed any new or unusual noises coming from any part of the unit? These sounds can include clanking, screeching, and whistling from any part of the system. If you hear strange noises coming from your HVAC system, call your local licensed HVAC contractor as soon as possible.
In addition to listening for strange sounds, you can also keep on the lookout for other symptoms of HVAC issues. A sudden drop in the efficiency of your system, reduced indoor comfort, or lowered indoor air quality, are common signs of a problem. If you keep an eye and ear out for these symptoms, you can catch issues before they cause your system to fail altogether or reduce your system's lifespan.
Regular Maintenance
If you don't take your car for that required oil change or if you ignore that clanking in your engine, you may end up on the side of the freeway with a cloud of smoke billowing from your engine. Some homeowners may think that they can get by avoiding maintenance, but investing in regular HVAC tuneups will save money and prevent premature system failure.
Regular maintenance includes a careful analysis of your system by a trained HVAC technician. Maintenance is more than just changing filters; it can also include cleaning and repairing dirty or faulty components. Scheduled maintenance is especially essential during fall. This is a good time to make sure your system will be prepared for the cooler weather. We offer maintenance plans to make scheduling preventive maintenance easy for all our customers.
HVAC Upgrades
If you haven't looked in a few years, you may be surprised to find the various HVAC upgrades that can increase the efficiency and thus the lifespan of your HVAC system. One of the best options for upgrading and increasing the efficiency of your HVAC system is the smart thermostat. This welcome addition to the smart technology family connects managing your home's comfort and efficiency to your smart device. From there, you can conveniently control and program the temperature in your home and receive reports and alerts regarding how you can increase energy efficiency in your home.
Many homeowners in Texas also consider upgrading their HVAC system by incorporating a whole-home humidifier. With the fall and winter come conditions that can contribute to reduced efficiency and air quality in your home. A humidifier restores the air to a healthy level that also increases the efficiency of your system.
Also relating to indoor air quality, whole-home air purifiers work with your HVAC system to keep your air cleaner than it would with just a standard air filter. When the indoor air is clean, your system experiences less strain and operates with greater efficiency.
You have plenty to worry about without holding your breath and awaiting the day when your HVAC system finally quits. So implement these simple steps and rest easy knowing that your efficient HVAC system will stand the test of time. To set up a maintenance plan, or to investigate HVAC upgrades, call JD's A/C today at (903) 759-7483.
Image provided by Shutterstock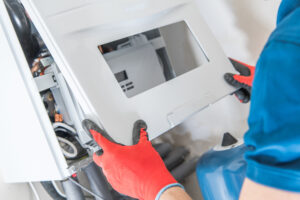 5 Furnace Troubleshooting Tips to Get Your Heating System Back Up and Running February 01 2022 When your furnace isn't working properly, it can be
Read More »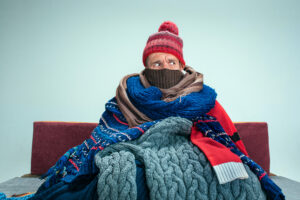 Heating system failure blog for JD's AC January 23 2022 What to Do When Your Home Heating System Fails It's that time of the year
Read More »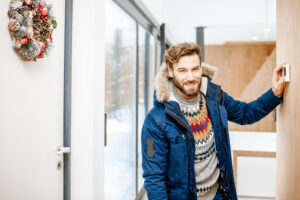 7 More Ways to Save Money on Your Electric bill this holiday season December 18, 2021 1. Get a programmable thermostat Programmable thermostats have been
Read More »