Your Air Conditioner Installation: Why Your Tech Should Be Thoroughly Versed in Manual J and Manual D
Air conditioner installation begins with figuring out what size system is necessary to keep your home cool. Both undersized and oversized A/Cs have disadvantages. Any changes that have occurred to your home may have changed the size of air conditioner required. You don't want to assume that your old air conditioner was correctly sized.
To size your air conditioner, your contractor will need to determine your home's cooling load. The correct way of doing this is with the method described in Manual J from the Air Conditioning Contractors of America (ACCA). Your contractor will probably use a computer program based on Manual J to help with the calculations.
If Manual J is properly followed, it will ensure that your contractor doesn't overlook anything. It's important that accurate information is used for the calculations. Manual J includes a bit of overestimation, so your contractor shouldn't do any overestimating.
Manual J offers a comprehensive and detailed evaluation of your home's cooling load that takes into account many factors, including:
Home size
Insulation
Air sealing
Duct losses
Climate
Window area
Blinds and drapes
Number of occupants
Appliances and lighting
The results include a range of performance factors that your new air conditioner should have. The ACCA also has a Manual S that your contractor can use to help find an air conditioner that will provide the required performance levels in your home.
If ductwork is being installed or redesigned, it's important that your contractor uses Manual D. This ensures that the ductwork has the proper sizing and layout to meet the cooling needs of each room without having air velocities that are too fast and noisy or that provide too little air circulation.
If you want a contractor who will use Manuals J and D during your air conditioner installation, contact JD's A/C. We provide reliable HVAC services to residential and commercial customers in Longview.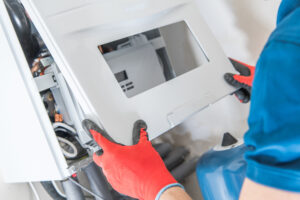 5 Furnace Troubleshooting Tips to Get Your Heating System Back Up and Running February 01 2022 When your furnace isn't working properly, it can be
Read More »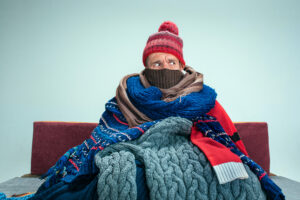 Heating system failure blog for JD's AC January 23 2022 What to Do When Your Home Heating System Fails It's that time of the year
Read More »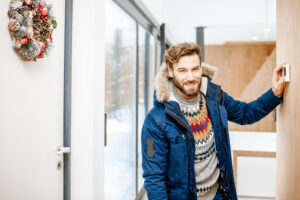 7 More Ways to Save Money on Your Electric bill this holiday season December 18, 2021 1. Get a programmable thermostat Programmable thermostats have been
Read More »