Teach Kids About Conservation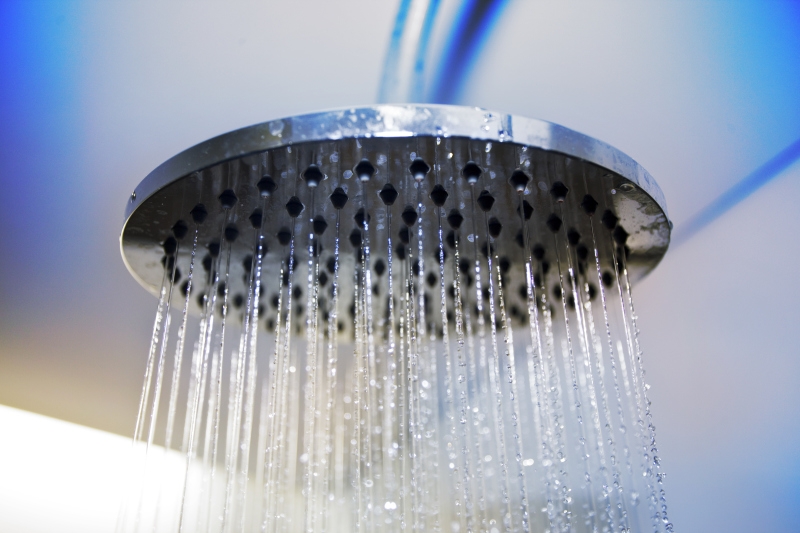 It is important to teach kids about energy savings from an early age to help ensure the health of our earth for generations to come. Kids today have a greater opportunity for energy-conserving habits to become second nature than they ever have before. Start early and your kids will not only help save the planet, but they'll help keep money in your wallet as well.
Making Learning Fun
Creating little environmental stewards is a process. The first step is to teach kids about energy savings at home. But if learning feels more like classroom time, there's a good chance you'll lose them at the first picture of Mother Earth, particularly with older kids. Play games and use coloring books that teach about energy conservation. Read stories like Dr. Suess' "The Lorax" and watch movies like "Wall-E" to inspire them.
Simple Things Kids Can Do to Make a Big Difference
Once your kids are proudly rocking their earth-saving hero capes, they can get to work on rescuing our planet from certain doom.
The following are easy, everyday things you can do with your kids to ensure they understand how they can help to save energy:
Reduce showers to less than 10 minutes and take fewer baths.
Replace incandescent bulbs with CFLs throughout your home.
During the winter, keep the

 

thermostat

 

between 68 and 70 degrees and open curtains and blinds to allow for natural heat from the sun. During the summer, keep the temperature between 78 and 80 degrees and keep the drapery closed.
Turn off the lights and unplug electronics when they're not in use.
Turn off the water when brushing teeth.
Only wash and dry laundry when you have full loads.
Have kids help you feel around windows and doors for air leaks. When found, caulk around the sides and add weatherstripping to spaces below doors.
Choose Energy Star products when upgrades and replacements are necessary.
Ride bikes or walk to neighborhood restaurants and stores.
Keep doors open as briefly as possible – including refrigerator doors.
Pick up trash and make sure to separate garbage from recyclables.
If you teach kids about conservation and energy saving, you'll be more likely to see savings in your home as well. The pros at JD's A/C are happy to help you find more ways to conserve on your cooling bills this summer. For answers to your home comfort or HVAC-related questions, contact the pros at JD's A/C at (903) 759-7483. We're proud to serve homeowners throughout Longview, Texas.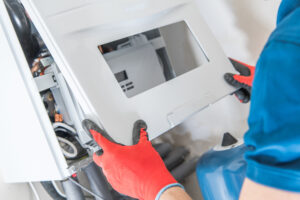 5 Furnace Troubleshooting Tips to Get Your Heating System Back Up and Running February 01 2022 When your furnace isn't working properly, it can be
Read More »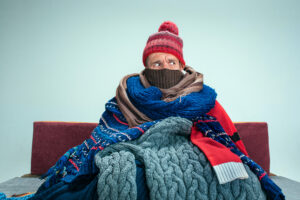 Heating system failure blog for JD's AC January 23 2022 What to Do When Your Home Heating System Fails It's that time of the year
Read More »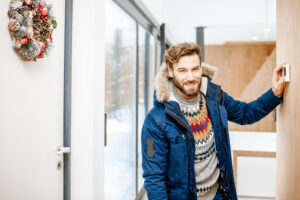 7 More Ways to Save Money on Your Electric bill this holiday season December 18, 2021 1. Get a programmable thermostat Programmable thermostats have been
Read More »