3 Dangers of Poor AC Maintenance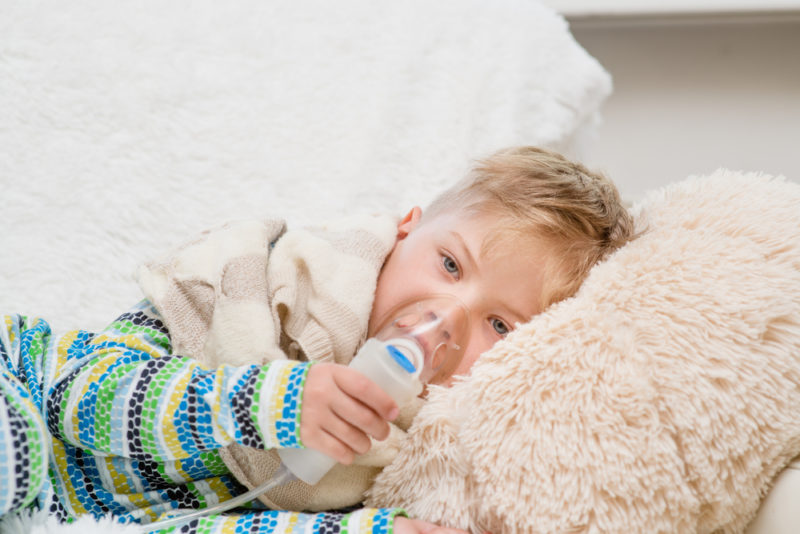 You expect the HVAC system in your Longview, Texas, home to cool it and improve indoor air quality. The best way to ensure your unit works properly is with consistent maintenance. Read on to find out the three dangers stemming from poor AC maintenance.
Allergens From Dirty Air Filters
Your air conditioner contains a disposable or washable air filter. Daily life inside and out introduces dust and dirt particles into the air. As your air conditioner circulates air through the house, those irritants get sucked into the filters, effectively cleaning the air.
But if you don't change your filter regularly, it becomes clogged with dirt, dust and fur. As a result, it won't work effectively. People who are sensitive to allergens can experience respiratory issues and even asthma. Check your filter every 30 days, and change it as needed.
Humid Climates Bring Moisture
When you set up a maintenance plan with one of our service technicians, we'll inspect all the parts of your air conditioner. We know where to look for any kind of trouble spots where standing moisture might be hiding, leading to corrosion of parts and potential biological growth.
In humid environments, the outdoor unit works hard to give you cool and dehumidified air inside. You want to be sure that no respiratory irritants are coming in with it. Therefore, you must remember to schedule preventive AC maintenance early in the cooling season.
Neglect Shortens the Unit's Life
Air conditioning isn't just for comfort in a hot and humid climate. Heat-related illnesses like heat exhaustion or heat stroke are serious, especially for children and the elderly. If your air conditioner isn't properly maintained, it shortens the life of the component parts. As a result, you increase your risk of experiencing a breakdown and not having a functioning air conditioner. Invest in AC maintenance to protect your family's health.
Let us help you maintain good indoor air quality and avoid breakdowns by maintaining your air conditioner regularly. Contact JD's A/C today at (903) 759-7483 for expert service.
Image provided by Shutterstock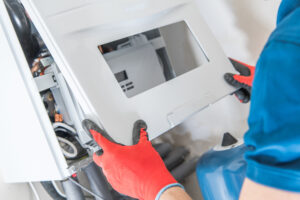 5 Furnace Troubleshooting Tips to Get Your Heating System Back Up and Running February 01 2022 When your furnace isn't working properly, it can be
Read More »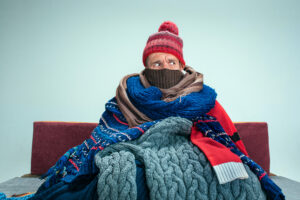 Heating system failure blog for JD's AC January 23 2022 What to Do When Your Home Heating System Fails It's that time of the year
Read More »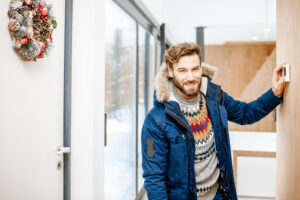 7 More Ways to Save Money on Your Electric bill this holiday season December 18, 2021 1. Get a programmable thermostat Programmable thermostats have been
Read More »