Indoor Air Quality and Your Home Office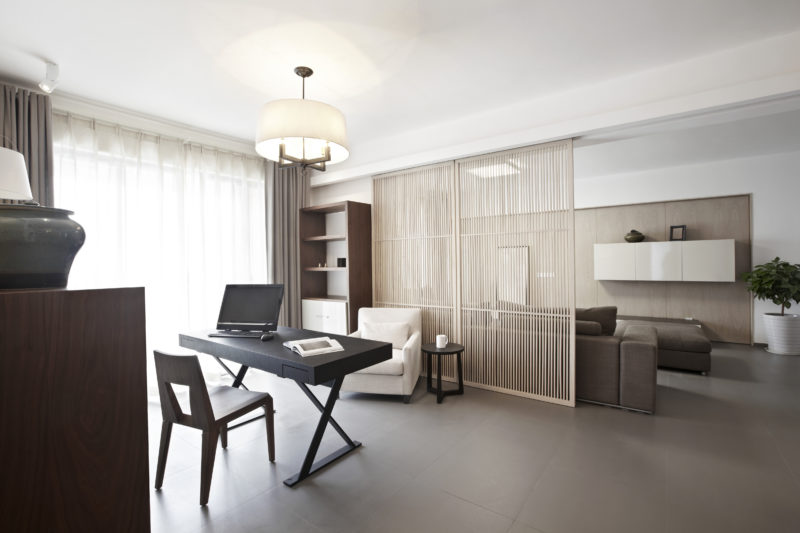 More companies are allowing employees to work remotely, which means that many people spend more time at home than in a typical office environment. While this is a nice benefit, you may soon realize the importance of good indoor air quality in your home as you work from your home office in Tatum, Texas. Tackle these tricks to make sure that your indoor air quality is clean and fresh, so you can remain healthy as you work from home.
Open the Windows
When the temperatures are chilly outside, you don't want the cold air to invade your workspace. However, fresh air does wonders for improving the overall quality in your home, so on days when the weather is mild, be sure to keep the windows open as long as possible.
Never Smoke Inside
Smoke is a known cause of decreased air quality. If you smoke indoors, it will get into the HVAC system and continue to circulate in the air throughout your home as long as they system runs. The odor from tobacco smoke becomes easily embedded in walls, upholstery, and curtains. This can be a problem if there are persons in your home who have respiratory problems.
Install an Air Purifier
An air purifier is an effective option to clean the air in your home. This device is especially helpful if you or anyone in your home suffers from allergies or asthma. You might hesitate to make the investment, but you could be saving yourself from sick days, medication and doctor bills.
Change the Filter
Replacing or cleaning the filter in your furnace is an easy task, but unfortunately, it's one that many homeowners simply forget to do. After a month or two of regular use, the filter becomes overloaded with dirt, dust, pet dander, pollen and other debris that moves through the ducts.
At JD's A/C, our technicians provide maintenance and repair services along with air duct cleaning to keep your indoor air quality at healthy levels. Call us today at (903) 759-7483 to schedule an appointment.
Image provided by Shutterstock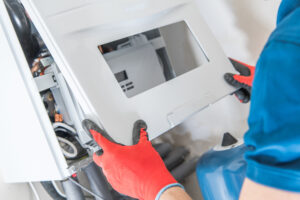 5 Furnace Troubleshooting Tips to Get Your Heating System Back Up and Running February 01 2022 When your furnace isn't working properly, it can be
Read More »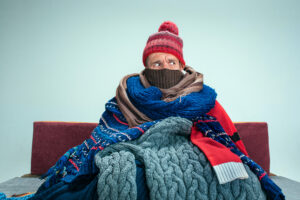 Heating system failure blog for JD's AC January 23 2022 What to Do When Your Home Heating System Fails It's that time of the year
Read More »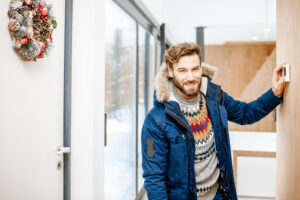 7 More Ways to Save Money on Your Electric bill this holiday season December 18, 2021 1. Get a programmable thermostat Programmable thermostats have been
Read More »