How Has The Advanced Energy Center Predicted The U.S. Will Be Able To Gain Energy Independence by 2016
The United States needs to get serious about becoming energy independent by 2016, according to a report issued by the Advanced Energy Center. This organization studies energy use and trends throughout the country and was alarmed to discover that half of the energy sources in the United States today are imported from other countries. The Advanced Energy Center established the goal of becoming energy independent by July 4, 2016 out of concern for our nation's vulnerability. If other countries run out of energy sources or become hostile to the United States, people in Longview, Texas and nationwide would pay the price.
JD's Air Now is a heating and cooling contractor in Longview that agrees with the goal of becoming energy independent. It will certainly take some hard work and sacrifice, but we feel that becoming energy independent is the right choice for our nation. If you would like to learn more about alternative energy sources for your Longview home, we invite you to contact us to schedule a home energy audit. Our service technicians have been trained to conduct home energy audits to help you uncover alternative energy sources. We want the information we provide to you during a home energy audit to be practical enough to put to immediate use.
Geothermal heating and cooling has become a popular way to provide indoor comfort without draining energy resources. It involves placing a tubing system six feet below your property line to extract warm air and pipe it into your home. Some other popular choices for alternative sources of energy include fuel cells, solar energy and wind power. They are becoming more commonplace all the time, which helps homeowners contain costs and the country conserve its energy sources. JD's Air Now would be happy to discuss all of your options during a home energy audit.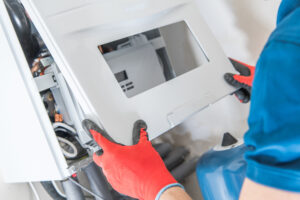 5 Furnace Troubleshooting Tips to Get Your Heating System Back Up and Running February 01 2022 When your furnace isn't working properly, it can be
Read More »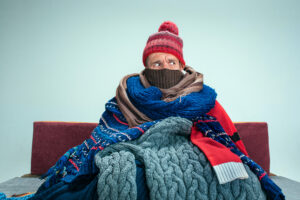 Heating system failure blog for JD's AC January 23 2022 What to Do When Your Home Heating System Fails It's that time of the year
Read More »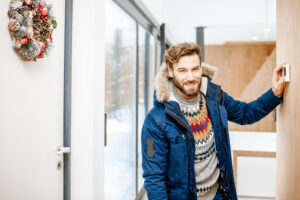 7 More Ways to Save Money on Your Electric bill this holiday season December 18, 2021 1. Get a programmable thermostat Programmable thermostats have been
Read More »