Going Green With Energy Efficient Systems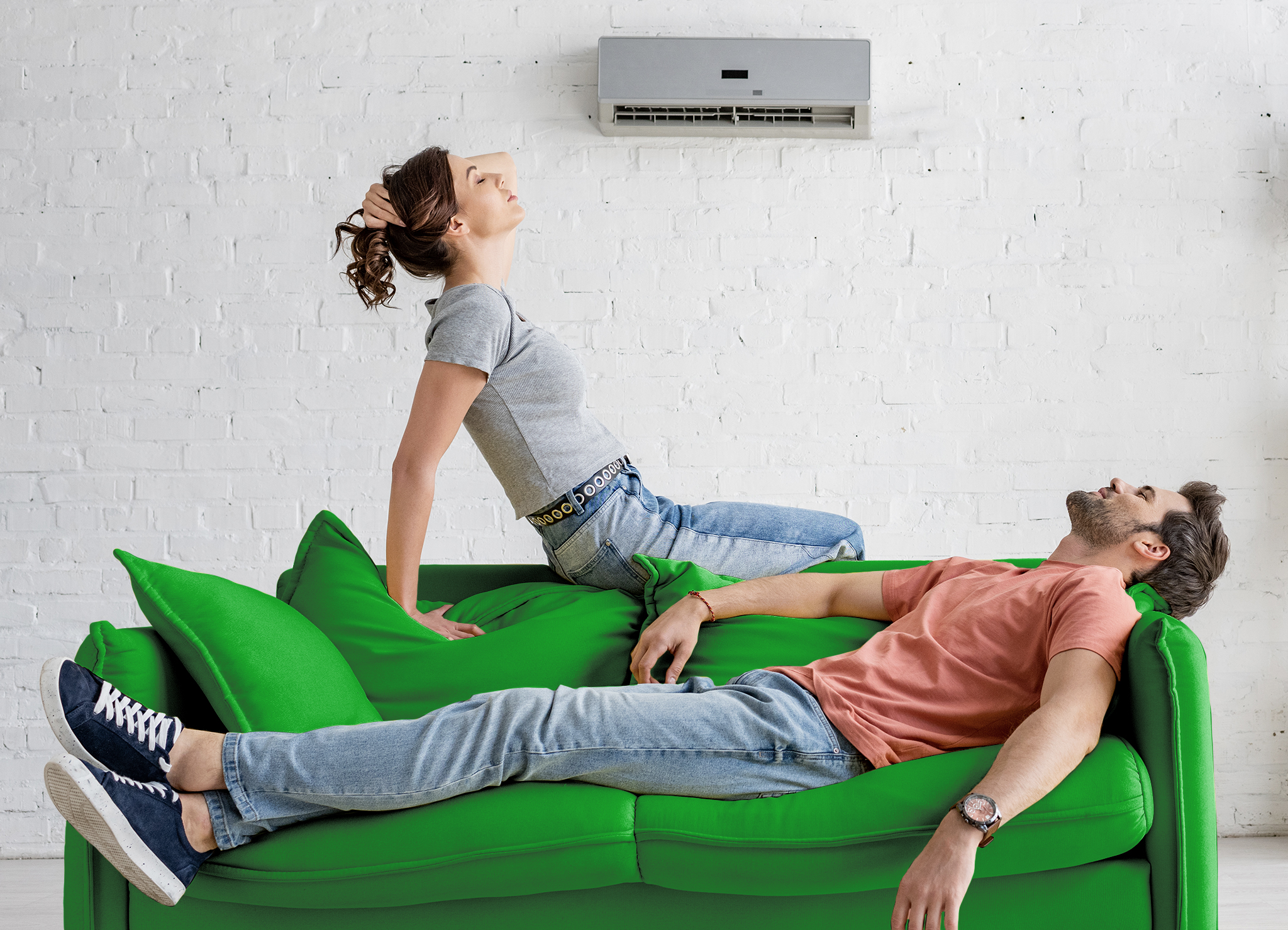 Going green is all the rage in 2021.
And it's understandable why that is! We are all responsible for the well-being of our planet, not only for ourselves but for future generations too. According to the U.S Department of Energy, heating and cooling homes across America account for 56% of energy use in the average American home. And while that number may shock you, commercial buildings make up 73% of energy use just to heat or cool their establishments.
The average American household spends more than $2,200 a year on energy bills! What if you could reduce that amount for your household?
What are the benefits of going green with my HVAC or heating system?
There are several benefits of going green at home! The U.S. Environmental Protection Agency (EPA) has the resources available to help you make smart decisions about your home's heating, ventilating, and air conditioning systems. These resources can help many homeowners save on energy costs, improve your overall comfort level while at home, and help in the fight against global warming. 
Create a healthier environment for your community 
The U.S. EPA has phased out the use of R22, which was once a common standard in air conditioning and heat pump systems. R22 is an ozone-depleting refrigerant, and it is now illegal to manufacture in the United States. 
Can I enhance my current HVAC system to be economically friendly? 
In short, yes! There are several green HVAC options available to homeowners or business owners who aren't quite ready to replace their current HVAC system. So if you are looking to improve the energy efficiency of your current HVAC system, see below! 
Smart thermostats will allow homeowners to control your HVAC systems temperature and settings anytime, anywhere. Whether you're using your smart app on your phone, tablet, or laptop, you have full control even from a remote location. This is a quick, easy, and affordable way to enhance your current HVAC system.
Zoning HVAC systems will allow you to divide your space into multiple heating or cooling zones while controlling each zone according to your comfort preferences. Zoning works well with traditional ducted split HVAC systems, VRF systems, and ductless mini-split systems. Allowing you to keep occupied spaces comfortable, while shutting off or simply adjusting unused areas. Watch your energy bill drop! 
An HVAC economizer will pull cooler air in your indoor space to provide what many would say is, "free cooling". This green HVAC technology reduces the run time of your AC unit, reducing the amount of mechanical cooling needed by up to 75%! Be sure to ask your certified HVAC technician if your current unit has an economizer installed. If they find you do not, one can be installed without much structural or mechanical changes to your current setup.  
You can make a difference for future generations to come. 
By going green with an energy-efficient system, we can build a healthier environment for all living creatures, both for our current inhabitants and future generations yet to come. Did you know that the energy used in the average household is responsible for twice as many greenhouse gas emissions as the average car? By using less energy, you can help reduce emissions responsible for their contribution to global warming. Always be sure to ask your certified HVAC technician about the SEER rating of your system. 
Energy rebates are available through your local electricity provider! Give us a call to find out how!
Contact JD's AC for your Green HVAC Solutions
Our team would be happy to share with you all of our other available green HVAC options. We proudly serve those in East Texas and surrounding areas such as Longview, Marshall, Gilmer, Gladewater, Tyler, Hallsville, just to name a few.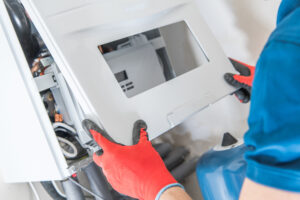 5 Furnace Troubleshooting Tips to Get Your Heating System Back Up and Running February 01 2022 When your furnace isn't working properly, it can be
Read More »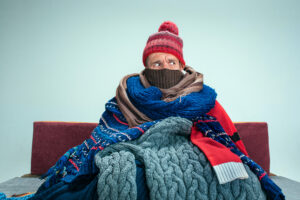 Heating system failure blog for JD's AC January 23 2022 What to Do When Your Home Heating System Fails It's that time of the year
Read More »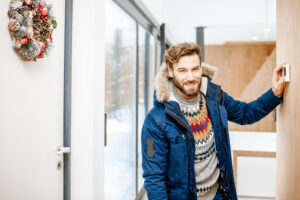 7 More Ways to Save Money on Your Electric bill this holiday season December 18, 2021 1. Get a programmable thermostat Programmable thermostats have been
Read More »