A Guide to Ductless Mini-Split HVAC Systems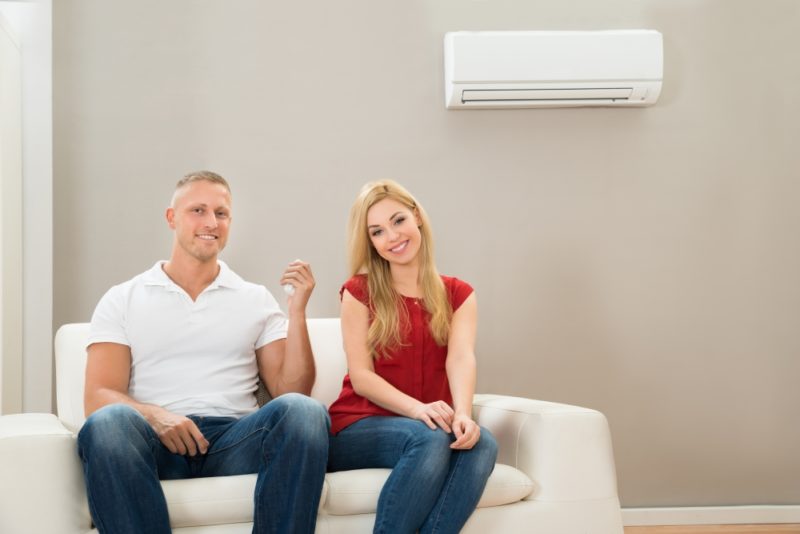 Ductless mini-split systems have been around for a while, but they've changed significantly since their invention. Modern ductless mini-split systems are sleeker and more effective than their predecessors. They're quickly becoming a popular alternative climate control choice. If you're thinking about installing a ductless mini-split system in your Longview, Texas, home, we've created this guide to help you decide if one is right for you.
What They Are
Ductless mini-split systems are alternatives to traditional central air conditioning systems. While not intended to completely replace a central system, they work well as supplemental devices and can provide excellent climate control in your home.
Each system consists of two main components: one interior and one exterior. The only construction required to install these systems is a small hole in an exterior wall of your home. Therefore, they're a great choice for homeowners who don't want extensive remodeling to install a new system.
The interior portion of the ductless mini-split system often mounts high on the wall in order to best distribute air in the selected room. Former systems were much clunkier and could be loud. But modern ductless mini-splits are extremely quiet and much more subtle.
How They Work
Ductless mini-split systems work similarly to traditional central HVAC systems. They use refrigerant to capture the heat in your home and move it to the outside portion of the system where it's cooled and returned to your interior to supply fresh air.
As previously stated, all this system needs is a small three-inch hole drilled in the wall through which the drain, refrigerant and electrical lines pass. They're a fantastic alternative to window-mounted units and bulky systems that take up a lot of space.
Ductless mini-split systems also use an inverter-driven compressor. It works by speeding up or slowing down the system's processes. As a result, it helps you save energy by never completely shutting off during normal functioning.
Pros of Ductless Mini-Split Systems
There are a number of pros associated with ductless mini-split systems. Thanks to their lack of ductwork, they save significantly more energy than central systems. In addition, their filtration system can remove most, if not all, unwanted contaminants from your home's air.
Since they don't connect to the main system and require no ductwork, ductless mini-split systems can reduce the strain on the central system without requiring the expensive and difficult process of installing ductwork. You can install them in any room of the house, so long as there's access to the exterior.
This makes them an ideal choice for several situations. New home additions may add on square footage your central unit isn't large enough to handle. Instead of extending ductwork and buying a new central system, a ductless mini-split can pick up the slack.
Historic homes that have either limited central air or none at all are another great candidate for a ductless mini-split. This is especially true with historic homes built in such a way that ductwork installation is impossible.
Finally, you can install ductless mini-split systems to zone your home. If you have a family member who prefers or requires a different temperature than the rest, a ductless mini-split system can function as their own personal climate control technology. It'll work independently from the rest of the home to keep them comfortable without changing the overall temperature of your home.
Are you interested in adding a ductless mini-split to your home? Don't settle on anything but the best. Call JD's A/C at (903) 336-6041 to set up an appointment today. Our team of experienced service technicians will make sure your system operates at peak efficiency and saves you money.
Image provided by Shutterstock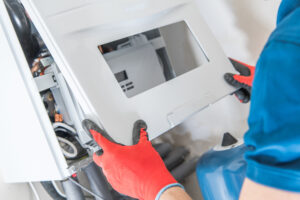 5 Furnace Troubleshooting Tips to Get Your Heating System Back Up and Running February 01 2022 When your furnace isn't working properly, it can be
Read More »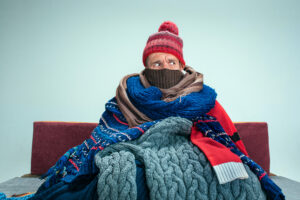 Heating system failure blog for JD's AC January 23 2022 What to Do When Your Home Heating System Fails It's that time of the year
Read More »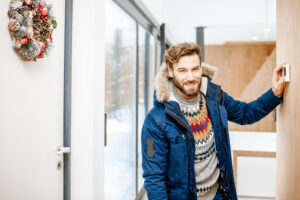 7 More Ways to Save Money on Your Electric bill this holiday season December 18, 2021 1. Get a programmable thermostat Programmable thermostats have been
Read More »