Proper Attic Ventilation Makes Your Home Cooler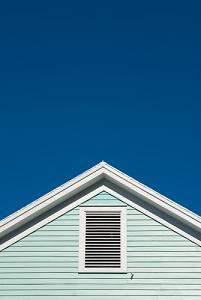 Don't wait for the scorching heat of summer to schedule A/C maintenance. By doing so, you run the risk of a system break down when you need your cooling most. Plus, you run the risk of longer wait times as your HVAC technician deals with the summer rush. Instead, schedule your A/C maintenance check as early as possible, beat the rush, and give your technician plenty of time to deal with any necessary repairs and replacements.
Annual A/C maintenance also ensures that your system will run smoothly and in an energy-efficient manner, which saves you on energy dollars over the course of the cooling season. Here are some of the tasks your HVAC technician performs to ensure optimal system operation.
Professional A/C Maintenance Tasks
Electrical connections are checked for faults and tightened to ensure safety.
All moving parts are lubricated to reduce unnecessary friction, which also saves you on wear and tear and additional energy costs.
Condensate drains are checked for leaks and clogs that could result in damnage to your home.
Coils are inspected and cleaned to ensure efficient cooling.
Refrigerant levels are checked and topped up if necessary, as incorrect refrigerant charge can impact A/C efficiency.
A professional A/C tuneup also includes checking thermostats and controls to make sure your system is operating properly and safely. Your contractor can also advise you on filter cleaning and changing and tell you the best ways you can keep your system in top condition.
If you're looking for an A/C contractor in Longview, TX, contact us today. JD's A/C has provided a professional air conditioning service to customers in Longview for more than 30 years, so we're confident we can sort out your A/C servicing problems quickly and efficiently.
Image Provided by Shutterstock.com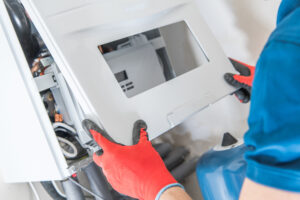 5 Furnace Troubleshooting Tips to Get Your Heating System Back Up and Running February 01 2022 When your furnace isn't working properly, it can be
Read More »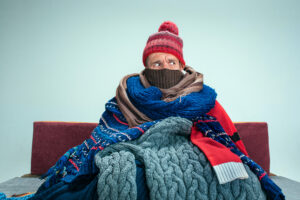 Heating system failure blog for JD's AC January 23 2022 What to Do When Your Home Heating System Fails It's that time of the year
Read More »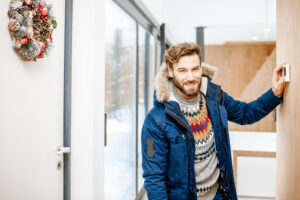 7 More Ways to Save Money on Your Electric bill this holiday season December 18, 2021 1. Get a programmable thermostat Programmable thermostats have been
Read More »