Why It's Important to Maintain Commercial HVAC Equipment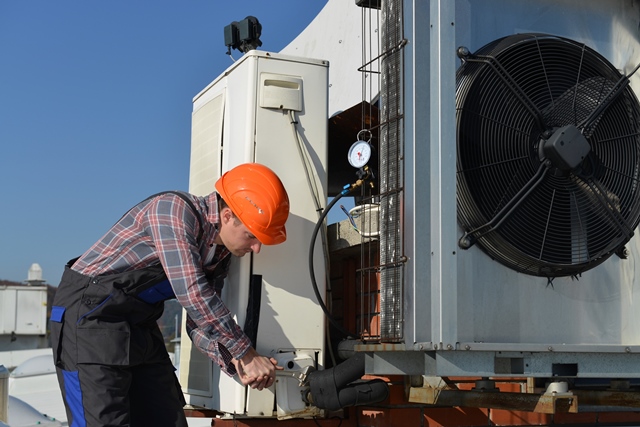 Avoiding risks and recovering from the unexpected is a key part of running a business. With all of your responsibilities, heating and air conditioning might be one thing that you're ignoring. If you are having the air conditioner in your Longview, Texas home tuned, don't forget about the commercial HVAC equipment that keeps your employees and customers comfortable.
Avoid Problems with Regular Tune-Ups
Regular maintenance has many benefits. When your HVAC system performs properly, everyone will be comfortable and your indoor air quality will be better too. You will minimize the need for repairs and your equipment will last longer. A seasonal checkup can help you to avoid these problems with your commercial systems.
Tenant complaints
Customer loss and decrease in sales
Reduced employee productivity
Inventory spoilage
Business interruption
It is best to avoid these and other problems by scheduling maintenance twice each year. It is recommended that your HVAC equipment should be serviced once in spring to prepare the unit for summer, and then again in fall to ensure the heating system can stand up to the rigors of winter.
The Benefits of Commercial HVAC Maintenance
For a business, reputation is everything. Customers, employees and tenants won't notice if your business is adequately air conditioned, but everyone will be aware if the space is uncomfortable. Regular tune-ups benefit you by satisfying your patrons and minimizing unexpected business expenses. Budgeting for a tune-up in the spring and fall is easy. Paying for major repairs or learning that you need to replace your commercial HVAC equipment won't make for a good day at the office. Skipping preventive maintenance costs thousands more in the long run.
Saving Money with Seasonal Tune-Ups
When you assess the cost and inconvenience of a sudden breakdown, preventive service makes good business sense. You'll reduce on-site energy use, avoid frequent repairs, and help your equipment reach its estimated lifespan of 20 years.
Our NATE-certified technicians are trained to service rooftop package units and all types of commercial heating and cooling systems. We maintain HVAC equipment in office buildings, factories, medical facilities, retail outlets, and restaurants. To learn more about the commercial HVAC services offered by JD's A/C, call (903) 759-7483 today.
Image provided by Shutterstock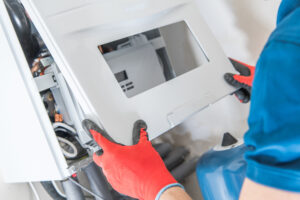 5 Furnace Troubleshooting Tips to Get Your Heating System Back Up and Running February 01 2022 When your furnace isn't working properly, it can be
Read More »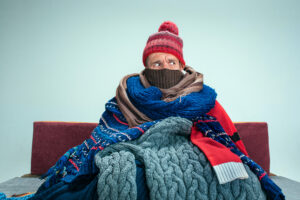 Heating system failure blog for JD's AC January 23 2022 What to Do When Your Home Heating System Fails It's that time of the year
Read More »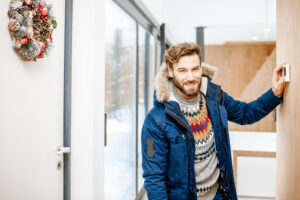 7 More Ways to Save Money on Your Electric bill this holiday season December 18, 2021 1. Get a programmable thermostat Programmable thermostats have been
Read More »