HVAC Unit Replacement Check-List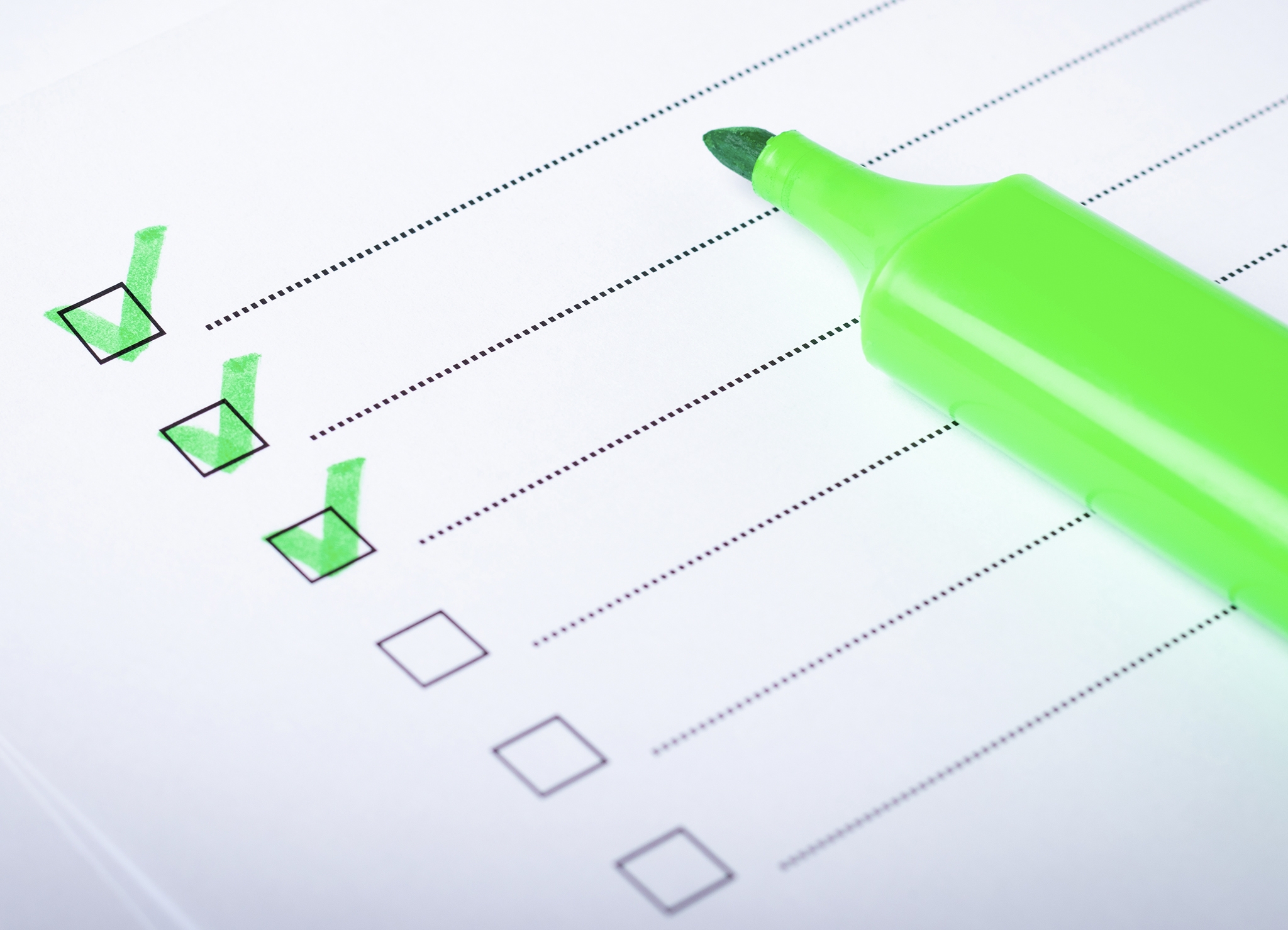 If you are looking for the best, locally owned and operated HVAC company in the East Texas areas, look no further than JD's AC right here in Longview, Texas! 
How you can prepare for your HVAC replacement: 
Inspect what you can 

Decide:

Replace or repair

?

Estimate your costs 

Call a

professional

to perform an inspection 

Prepare your home for a

load calculation

Schedule your

HVAC replacement!
If you are looking to have your HVAC unit replaced here are are few things you can expect: 
Your technician will gain access to your attic and crawl spaces

They will cut the power to the HVAC unit 

Remove refrigerant

from the old AC system 

Disassemble and remove your old equipment 

Duct repairs

and replacement

Installation of new equipment

Testing your new

equipment

! 
Whether you are in the market for a new system, or simply are wanting to upgrade your current equipment, our team at JD's will be happy to help! Give us a call today for quality AC repair services in Longview, Texas.
AC Repair in Longview Texas with JD's AC
There are many AC repair and replacement shops in Longview, Texas but why hire JD's AC for all your heating and cooling needs? With JD's we offer quality and professional HVAC services at a reasonable rate. Contact our office today to learn more about our many AC service and AC repair options in Longview, TX and the surrounding East Texas areas!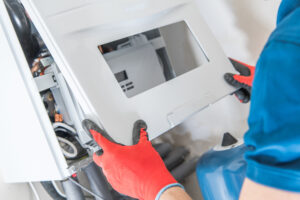 5 Furnace Troubleshooting Tips to Get Your Heating System Back Up and Running February 01 2022 When your furnace isn't working properly, it can be
Read More »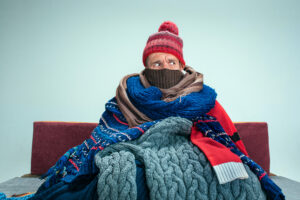 Heating system failure blog for JD's AC January 23 2022 What to Do When Your Home Heating System Fails It's that time of the year
Read More »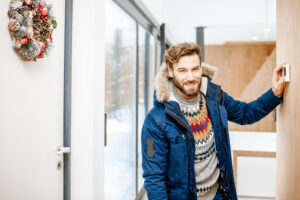 7 More Ways to Save Money on Your Electric bill this holiday season December 18, 2021 1. Get a programmable thermostat Programmable thermostats have been
Read More »