Why You Should Get Summertime Maintenance For Your Tatum, TX, Home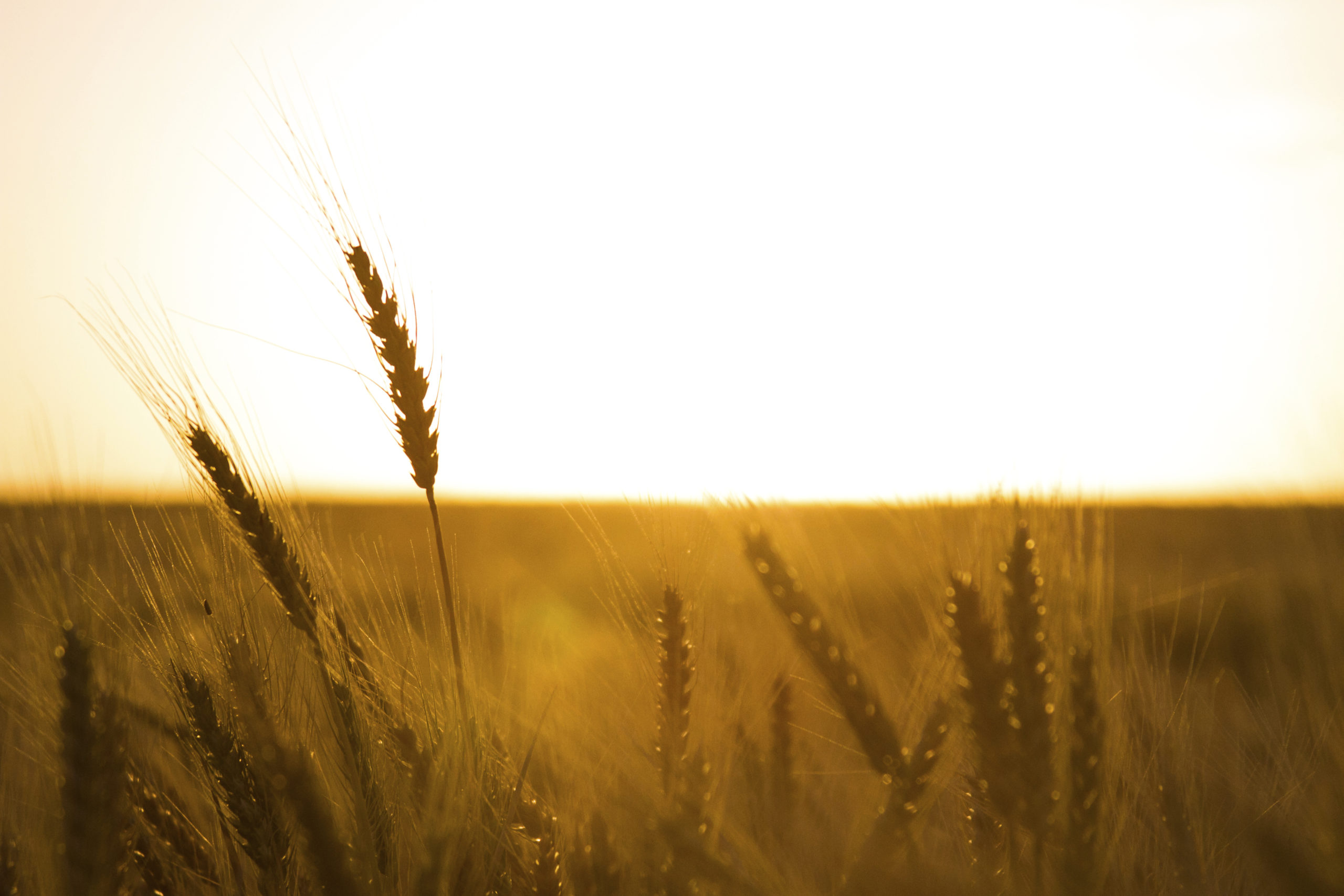 Willis Carrier solved one of humanity's most pressing problems relating to indoor comfort by installing the first modern air conditioning system in the summer of 1902 at a printing plant in Brooklyn, New York. Since then, the manufacturer's state-of-the-art systems have been installed in millions of homes and buildings around the world, including the Sistine Chapel and the Great Library of Alexandria in Egypt. One of those systems, the Infinity® 21 Central Air Conditioner 24ANB1, has recently earned praise from Consumer Digest as a Best Buy winner.
Here's how the Infinity® 21 can improve your comfort in your Hallsville, Texas, home.
Take Advantage of a Two-Stage Compressor
If you want a Carrier system that saves more energy and lasts longer, opt for a unit with a two-stage compressor. Contrary to a singe-stage cooling system, which only operates at one speed and offers no other option to adjust to your home's cooling demands, a two-stage AC has two speed settings. With this additional option, it oftentimes runs on the lower speed setting. This results in less strain on the system and more energy savings without sacrificing comfort.
Improve Indoor Air Quality With a Filter Dryer System
Preventing poor indoor air quality starts with temperature and humidity control. Then it continues with protecting your home from harmful contaminants. Air conditioners that use a filter dryer system prevent particles like dirt from entering the refrigerant flow control and remove moisture from the refrigerant, which also minimizes acid formation.
Sleep in Peace With Operating Levels as Low as 65 Decibels
For as much power as it offers, the Infinity® 21 operates as quietly as a calm conversation or soothing background music. Whether it's relaxing and reading or resting and sleeping, you won't have trouble keeping your cool with this AC.
If you'd like more information about our selection of state-of-the-art air conditioning systems from Carrier, or if you'd like to schedule an installation by one of our certified technicians in Hallsville, Texas, or the surrounding communities, take a look at our product page or contact JD's A/C at (903) 759-7483 for fast and friendly HVAC service.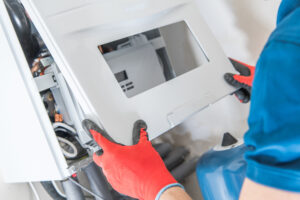 5 Furnace Troubleshooting Tips to Get Your Heating System Back Up and Running February 01 2022 When your furnace isn't working properly, it can be
Read More »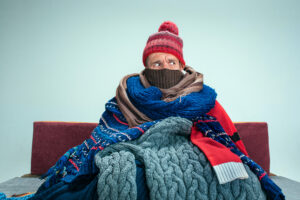 Heating system failure blog for JD's AC January 23 2022 What to Do When Your Home Heating System Fails It's that time of the year
Read More »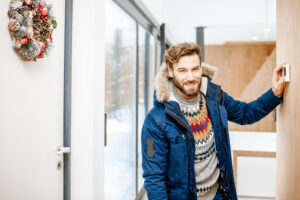 7 More Ways to Save Money on Your Electric bill this holiday season December 18, 2021 1. Get a programmable thermostat Programmable thermostats have been
Read More »