A Guide to Energy-Efficient Landscaping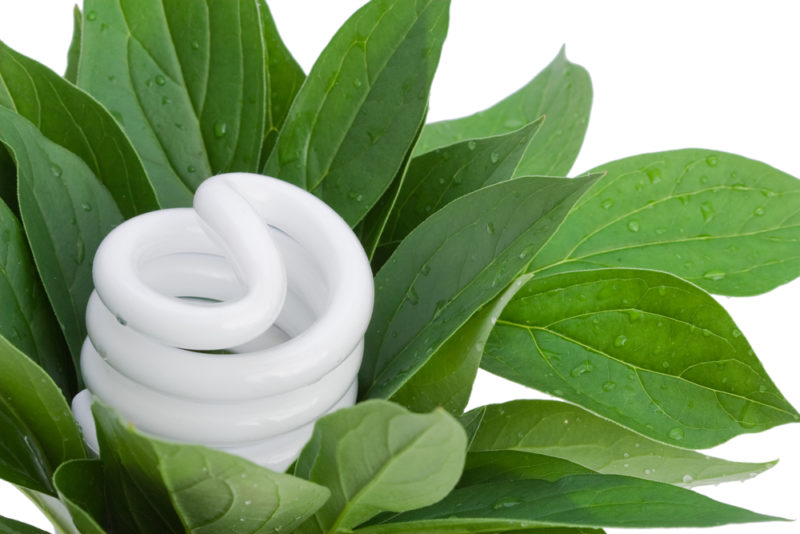 When looking for ways to improve energy efficiency, many Gilmer, Texas, homeowners immediately think to install a new thermostat or HVAC system. However, one of the most innovative ways to improve your home's efficiency is to adjust your landscaping to include trees and plants that provide energy-saving benefits. Here's a guide to energy-efficient landscaping that will help you achieve efficiency this spring.
Consider Your Climate
Before you begin any landscaping project, it's important to take your climate into account. If you live in a dry, arid location, plants designed for tropical climates probably won't live very long. Gilmer is right in between hot and humid and more temperate climates.
Besides picking out plants, knowing your climate can also help you decide on goals for your home's efficiency. For example, summers and winters can be sweltering or bitterly cold, leading to higher energy bills. Shade trees and bushes can help maintain indoor temperatures. For example, three house-shading trees can save homeowners up to 50 percent on their energy consumption.
Watch the Sun
The sun's position relative to your home can be a helpful clue for figuring out where you should situate your landscaping project. Some plants grow best in bright light while others prefer shade. You shouldn't plant something in an area that doesn't have appropriate light.
In addition, you'll want to change your landscape in a way that benefits your home most. Place bigger plants or lawn features, such as a pergola, either to the west or the east of your home to provide maximum shade. Trellises are also great for blocking the sun, and you can choose from plenty of gorgeous flowering vines to add an extra pop of color to your yard.
Budget Thoughtfully
Landscaping projects can be expensive, even if you're planning to do most of the work yourself. Before you begin, take time to visit your local nurseries or home improvement stores to find plants and tools you might need to complete your project. Be sure to compare prices.
Next, create a budget. How much can you spend to create this landscaping project? We've talked a lot about shade trees, but these can be pricey. You can achieve similar shading with plants such as box shrubs or other evergreen bushes planted close to your home. They might not shade your roof, but they can filter the light coming through your windows and help keep temperatures low.
If you plan to use bushes or trees, be sure to keep the area around your HVAC system clear. Debris can cause malfunctions and other issues.
Plan Ahead of Time
Now that you've assessed your home and your budget, its time to start the project. Landscaping jobs can take a long time, so planning ahead of time can help keep your results consistent while also making it easier to realistically break the project into smaller chunks.
This is also the time to start creating plans to design your dream yard. Energy-efficient plants include the aforementioned shade trees and evergreen shrubs. But there are other ways to improve efficiency, such as using fences with gaps that allow cooling breezes through.
You might also want to consider allergens. If there's a plant you love but it has a heavy pollen season, keep it further from the house to avoid reducing your indoor air quality.
Think about the color of your mulch or other yard substrates, as well. Dark colors will absorb heat while lighter ones will bounce the heat off, which could reduce your home's energy efficiency.
If you've noticed a rise in your energy bills, call JD's A/C at (903) 759-7483 to schedule a consultation with one of our service technicians.
Image provided by Shutterstock