What Is The Best Air Filter For Allergies?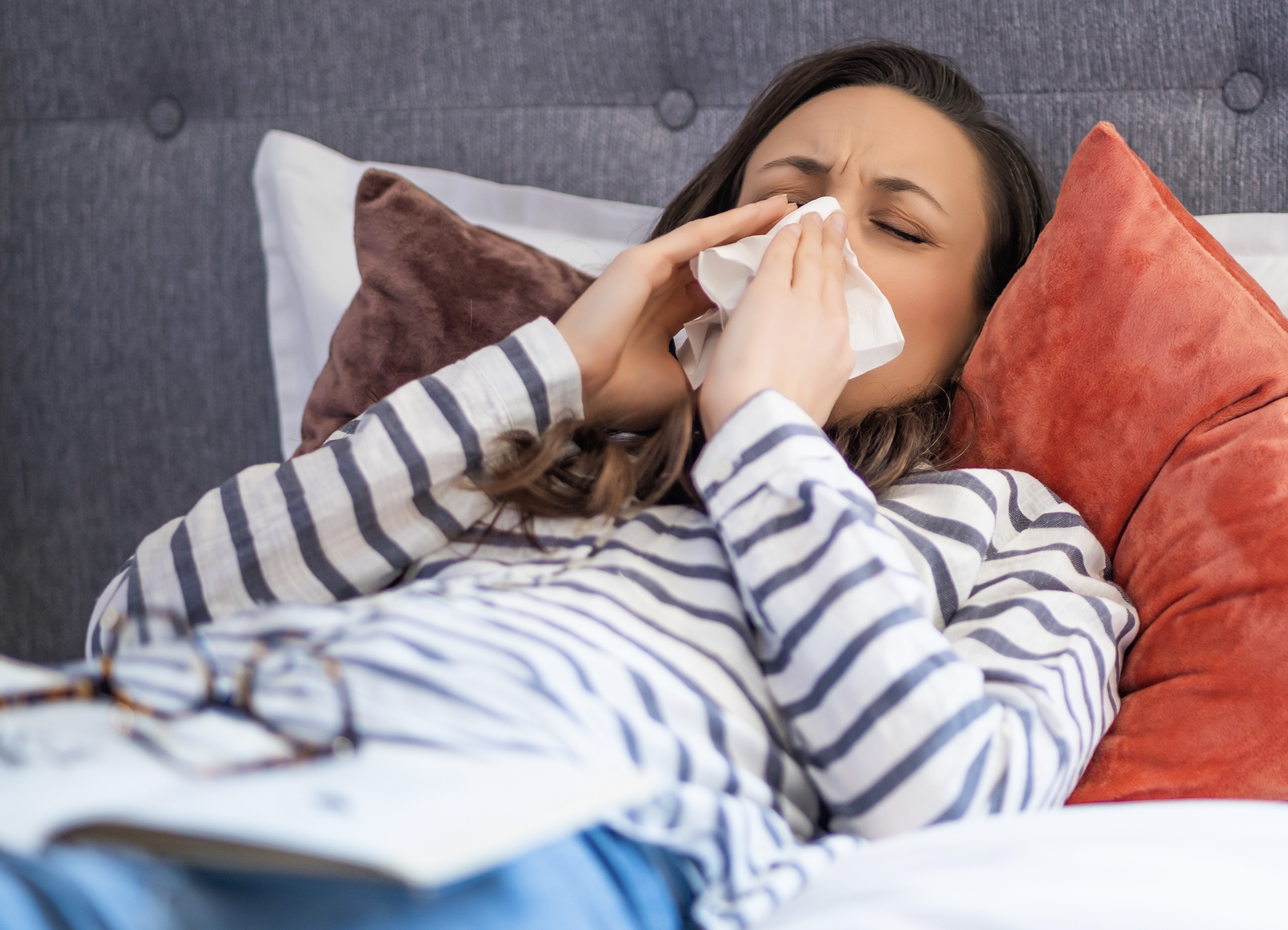 If you're suffering from allergies, you may be considering changing the air filter in your East Texas home. You might also be wondering which type is best for your needs. While every allergy sufferer's symptoms are different, there are a few general guidelines that can help you choose the right air filter:
Micro-fiber

filters

can eliminate bacteria and other microorganisms from the air, making them excellent choices if you suffer from respiratory problems like asthma or allergies.

HEPA filters

have been shown to reduce airborne particles in your East Texas home significantly more than other types of filter media due they have a tighter construction and typically do not respond well to gasses or vapors as they may clog up the vacuum cleaner's filtration mechanism.

Electrostatic filters use a high voltage charge to attract particles, which then adhere to the surfaces of the filter. This is an excellent choice if you have pets or smoke in your

East Texas

home.
If you want a more affordable or easier solution, an air ionizer can help reduce airborne particles by creating positive and negative ions in the air that attract dust and pollen. Ionizers help improve indoor air quality without having to install a new filter. Whether you choose to install an electronic or microfiber filter on your furnace, replacing the filter regularly is important for enjoying cleaner air throughout your East Texas home. The right air filter can keep your air clean, healthy, and pleasant.
Benefits of changing your air filters: 
Reduces dust particles in the air, which can trigger allergies.

Cleans indoor air better than standard filters by removing mold, bacteria, and other harmful forms of pollution from the air.

Decreases pollen and microscopic airborne particles that cause allergy symptoms while improving indoor air quality.

Increases airflow, making heating and cooling systems more energy efficient while improving your comfort.

Saves money because replacing filters regularly prevents excessive wear on your heating/cooling system.
Are you in need of your filter changed? Give us a call at JD's AC and see how we can help!
AC Repair in Longview Texas with JD's AC
There are many AC repair and replacement shops in Longview, Texas but why hire JD's AC for all your heating and cooling needs? With JD's we offer quality and professional HVAC services at a reasonable rate. Contact our office today to learn more about our many AC service and AC repair options in Longview, TX and the surrounding East Texas areas!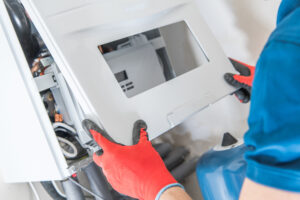 5 Furnace Troubleshooting Tips to Get Your Heating System Back Up and Running February 01 2022 When your furnace isn't working properly, it can be
Read More »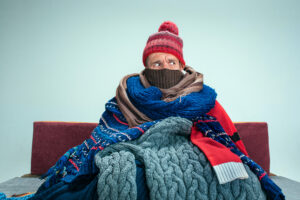 Heating system failure blog for JD's AC January 23 2022 What to Do When Your Home Heating System Fails It's that time of the year
Read More »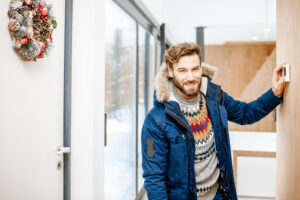 7 More Ways to Save Money on Your Electric bill this holiday season December 18, 2021 1. Get a programmable thermostat Programmable thermostats have been
Read More »